The Problem
In Ghana, homelessness continues to be a very serious social issue in many urban centers across the country. Population growth, urbanization, and domestic violence are driving up the rates of homelessness. Poor households and women-headed households with children in urban areas are the most vulnerable to homelessness.

Thousands of children from such backgrounds are separated from their families, living on the streets with substandard care, unloved, and at risk. Available evidence suggests that about over 100,000 persons in Ghana are homeless on any given night. A 2011 Census on Street Children in the Greater Accra Region counted 61,492 street children across metropolitan, municipal, and district assemblies in the Greater Accra Region.

Forty-one percent of the street children had dropped out of school while 58% had never been to school. Most of the street children were reported to be on the street in search of money, followed by job opportunities. In terms of gender, 59% were girls (Department of Social Welfare, 2011). homeless youth are forced to live in a slum environment and sleep in makeshift shelters, floors in shops, and uncompleted buildings with/without their children.

This exposes them to a variety of serious sanitary and health issues as well as forces them to engage in unhealthy lifestyle choices including drug abuse, addiction, and criminal behavior, and sexual promiscuity leading to teenage pregnancy. Consequently, these homeless and at-risk children do not grow up in the way of the Lord and tend to be 10x more likely to become sex workers and 50x more likely to be in prison.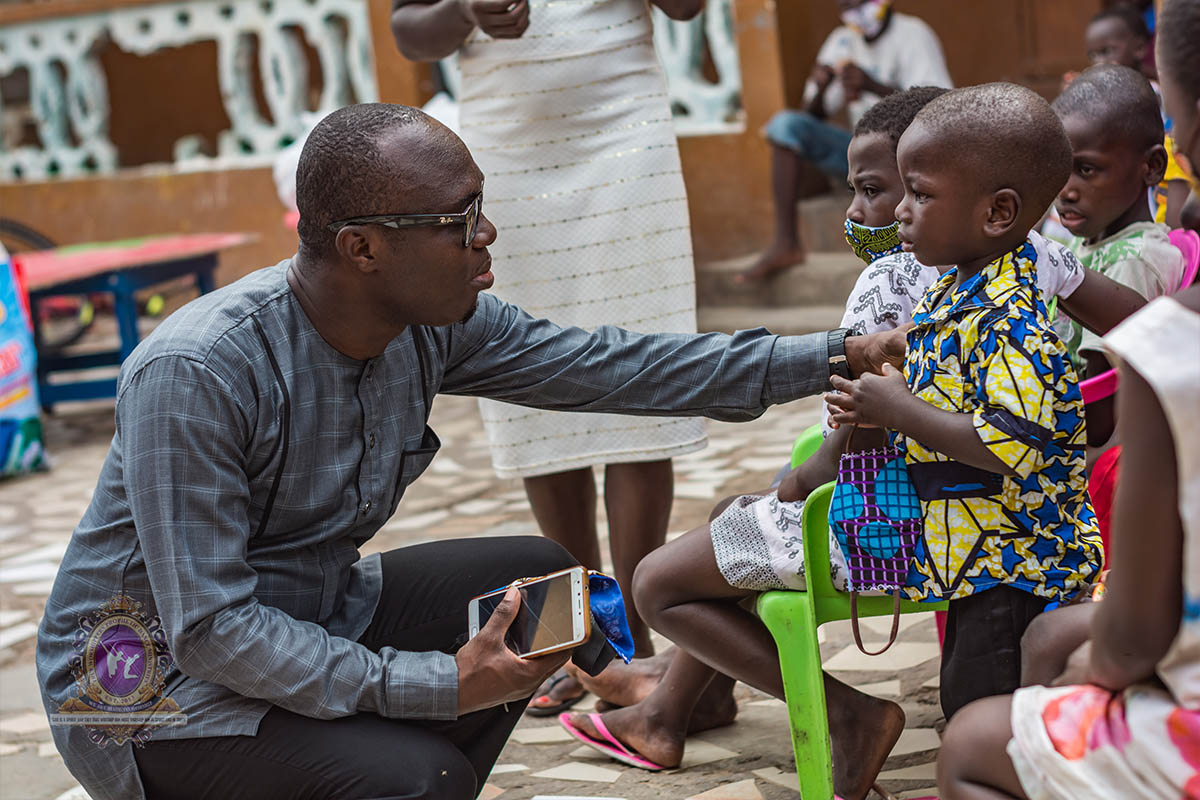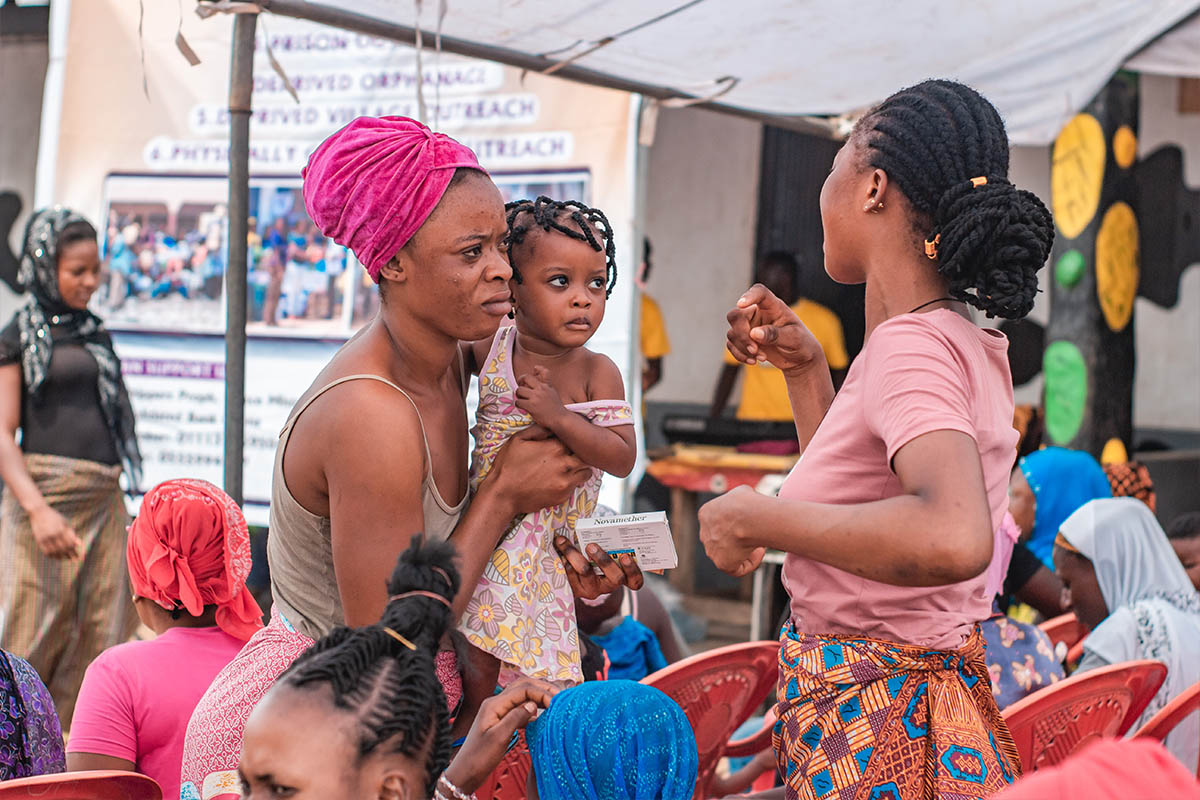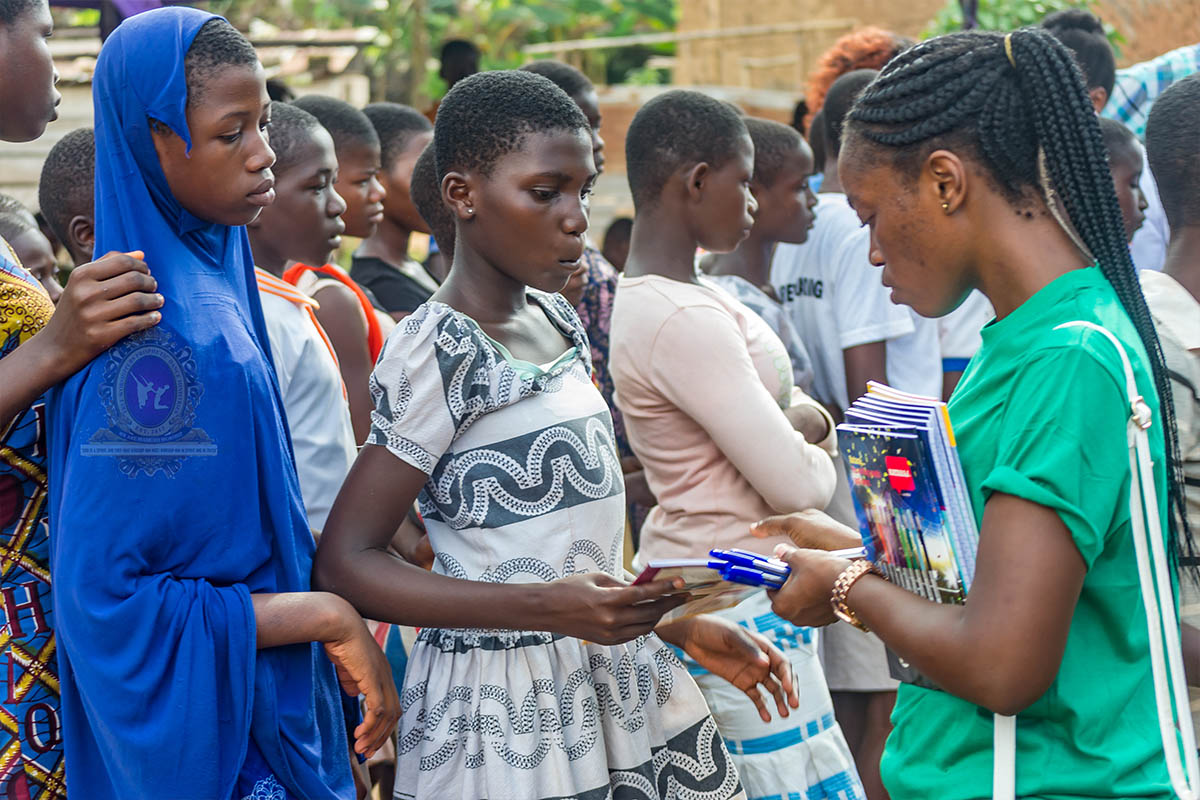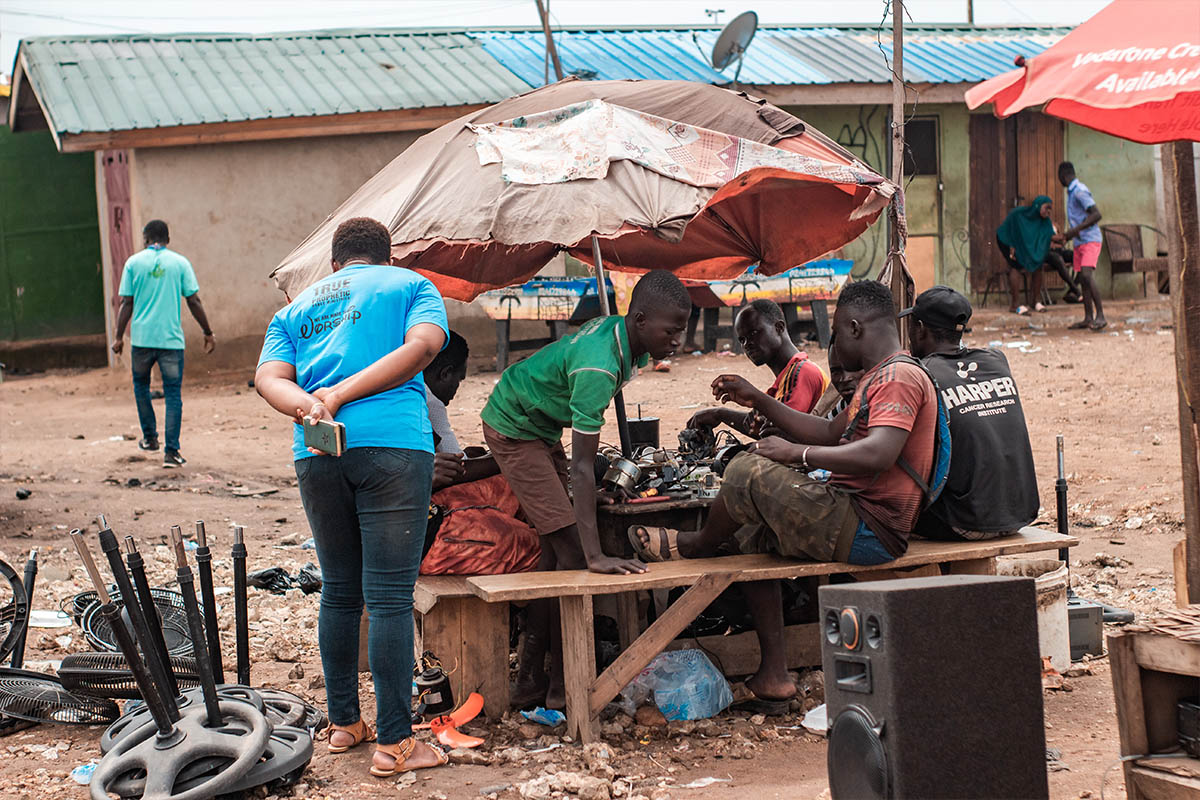 Our Solution
We are in the midst of a profound paradigm shift with considerable efforts being made to prevent and support the homeless and at-risk youths to have a meaningful life. We all know kids everywhere deserve better. A movement has begun and TWPDM is on the front line. TWPDM believes that every child deserves the opportunity to live a healthy, productive life, and there is nothing more life-changing than providing a child with a community of family, love, care, protection, and empowerment. We care, protect, and empower homeless and at-risk children and youth by providing homes for them and creating opportunities for them to transform the current continuum of care from managing homelessness to ending homelessness. We take a holistic approach to caring for the homeless and at-risk youth through interventions that promote their physical, mental, emotional, economic, and spiritual wellbeing. To achieve this, our core initiatives are:
Prevent children from being homeless and at-risk in the first place:We collaborate with our partners to strengthen families, children, and at-risk youths through sustainable skills empowerment and income opportunities.
Provide shelter for the homeless.We help youth without housing access and at-risk youth to access temporary housing supports [and other] services before beginning to develop and build their credentials for trades.
Create opportunities for the youth to transition into responsible adulthood. We equip homeless and at-risk youth with the skills and set-up devices or tools necessary to transition into trade and responsible adulthood.
Promote educational, recreational, and spiritually centered outreach programs that unite and foster family cohesion. We believe in offering culturally relevant community strengthening and homeless prevention programs that equip families with basic financial management skills, job skills, and spiritual healing.