The True Worshippers 'Tent Project', is a community for the less privileged and the needy.
In this community, we are transforming lives through the provision of skilled trainings. This is a project where the power and profit of private business entities, NGO, Government, Churches received are used to support humanitarian projects and also provide homes to the needy and less privileged around us.
These people hold a special place in our hearts. The loss of a guardian may lead to loss in opportunities, resources and much-needed support. They often struggle with food, shelter, insecurity, miss school, healthcare and lack proper clothing.

With the generous financial contributions from donors like you, we will continue to provide food, clothing, shelter, training and skills to support these needy and the less privileged in our world. To be able to achieve our goals and life-sustaining resources, then donate generously to: 'The True Worshippers Tent Project Fund'.
---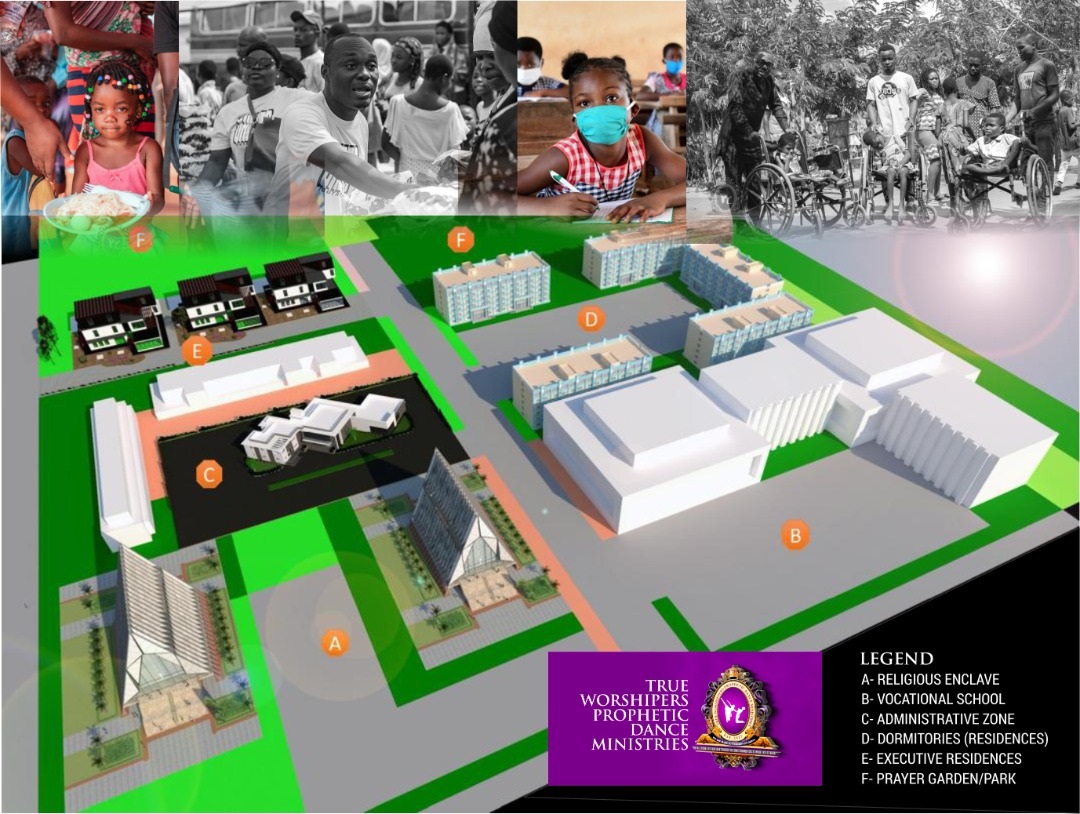 ---