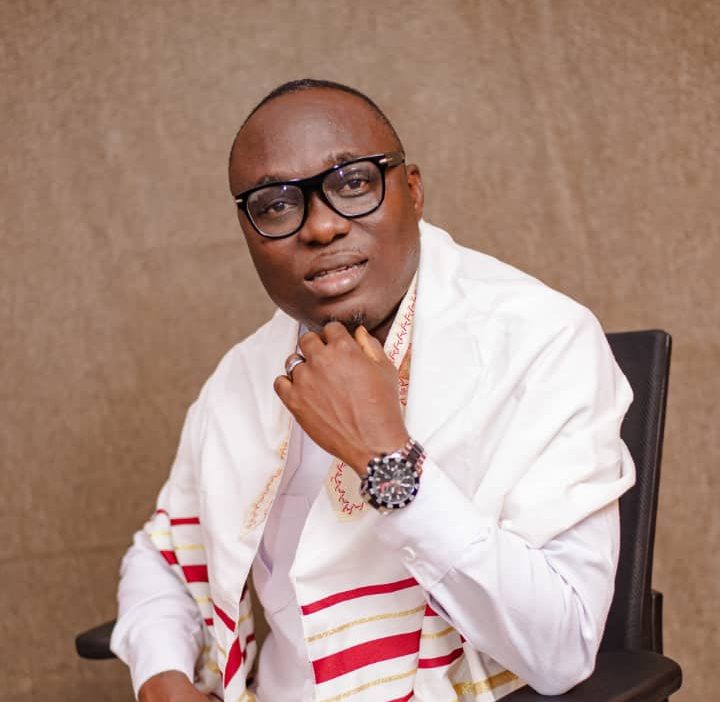 VINCENT ANOWIE
Founder/ President
---
Vincent Anowie is the Founder and the President of True Worshippers Prophetic Dance Ministries (NGO). And He has attained NGO Project & Operations Management Certification. Changer Makers in Advocacy, Charitable Service in Cambridge Center of Excellence in Ghana. The Certificate in NGO Project and Operations Management is a post-graduate program designed to build capacities in personnel who front project efforts in the humanitarian and development sector, those who aspire to work in local or multi-national NGOs as well as changemakers who want to start their own vision, advocacy initiatives, social enterprise or a foundation in Education, Healthcare, Economic Development, Civil and Human Rights, Institutional Reforms, Governance and Leadership, Social Infrastructure, Climate Change and Ecological Integrity, Life Crises, Talents and Skill Development, Socio-Cultural Development and many more. The course explores challenges in the development space of underdeveloped economies and recommends strategies that can be leveraged to close those gaps. It also aligns various non-profit orientations and projects to the Sustainable Development Goals spearheaded by the United Nations as the "blueprint to achieve a better and more sustainable future for all." The certification is recognized as a continuous professional development for NGO practitioners. In March,2021, He attained Certificate International Banner Flag Academy online course in the USA, where He obtained an additional knowledge on the purpose of worship in flags and banners in order to help the choreography part of this great ministry. Vincent has also studied Laws and Policies relating to alternative care for Orphan and Vulnerable children, roles of the Department for social Welfare and institutional commitment to best practices for children and child care proceedings which was organized by Family Based Care Alliance. Vincent holds a Higher National Diploma in Computer Networking, and a Professional Diploma in Computer Programming obtained in 2003 at NIIT and in 2004 at Techzone Advanced Technologies Institute respectively. He worked with Yeshua Institute of Technology as Senior Computer Technician, which he provided the institution with troubleshooting network operating system, software and hardware. Providing network access and connectivity to the staff, training staff to maximize the potential of existing technology in 2011 and due to his hard work and commitment he was given additional duty as Networking and CCTV Engineer, where he did Installation of Surveillance Axis IP Cameras for monitoring on LAN, WAN. Mr. Anowie from 2016 has worked as Bancassurance Sales Executive with Enterprise Life Assurance Company Ltd and Star Life Assurance Company Ltd in these Various Banks, Standard Chartered Bank, Unibank, Consolidated Bank but currently with Access Bank. Resolves product or service problems by clarifying the customer's complaint; determining the cause of the problem; selecting and explaining the best solution to solve the problem; expediting correction or adjustment; following up to ensure resolution. Providing consultancy services to the client on live assured policies. Advising and selling insurance policies to the customers of the bank. Vincent is Hardworking, God fearing, Easy to be with and has a big heart for humanitarian work. He Advocate for children and youth in the deprived communities on better education and better standard of living. An Economic empowerment project leader for all and a prophetic dance minister who has touched and impacted lives with dance ministry for the past 27 years.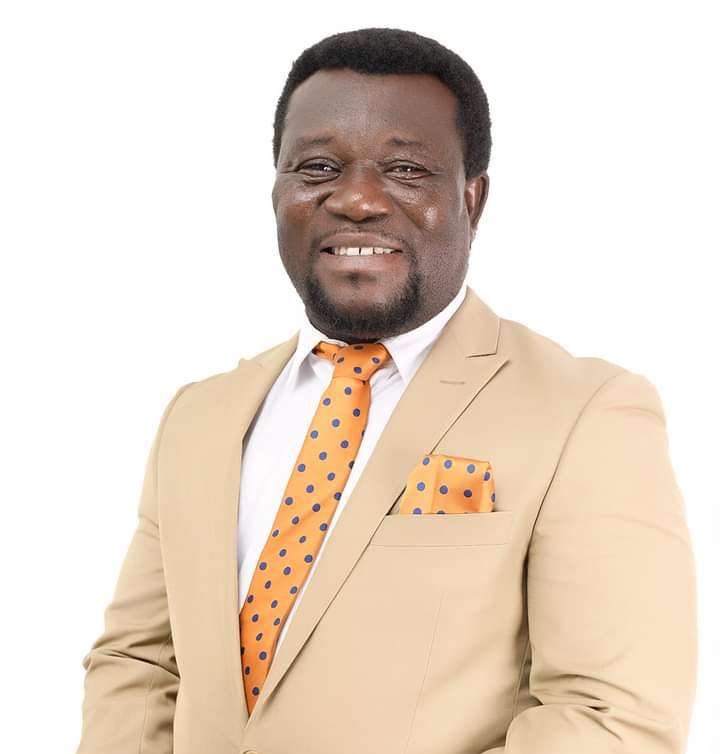 APOSTLE ORAL BLANKSON
Board Member
---
Apostle Oral Blankson is the Founder and General Overseer of the International Covenant Worship Centre in Ghana. He is a married man with a Child who has a soft heart towards the poor and less privilege in society. He is a missionary who has travelled to the Eastern part of African to impact lives.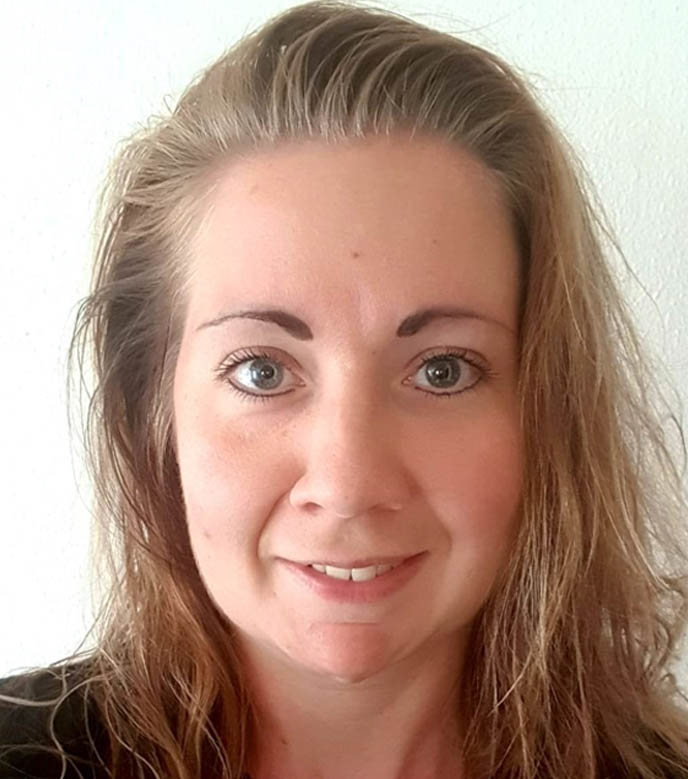 MARIANNE PEN
Board Member
---
Marianne Pen is the Chief Executive Officer of CRESI in Holland. She was the Product Manager for West Africa, in charge of Export at the Royal Smilde Foods BV, Heerenveen (Marketing and Communication Department). She held the position of Product Manager and Desk Manager in customer service with the company from 2007 to 2020. In 2007 she served as a Sensory Assistant in the field of Research and Development at the Friesland Foods BV, Wolvega. Marianna holds a Diploma in Bachelor of Commerce from the Hanzehogeschool of Food and Business Groningen, where she specialized in Business Class Entrepreneurship. She hails from the Northern part of Netherlands together with her husband and three children. Aside being creative and enjoying outing with her pet, she is dedicated, driven and very passionate about the well-being of Africa especially underprivileged children.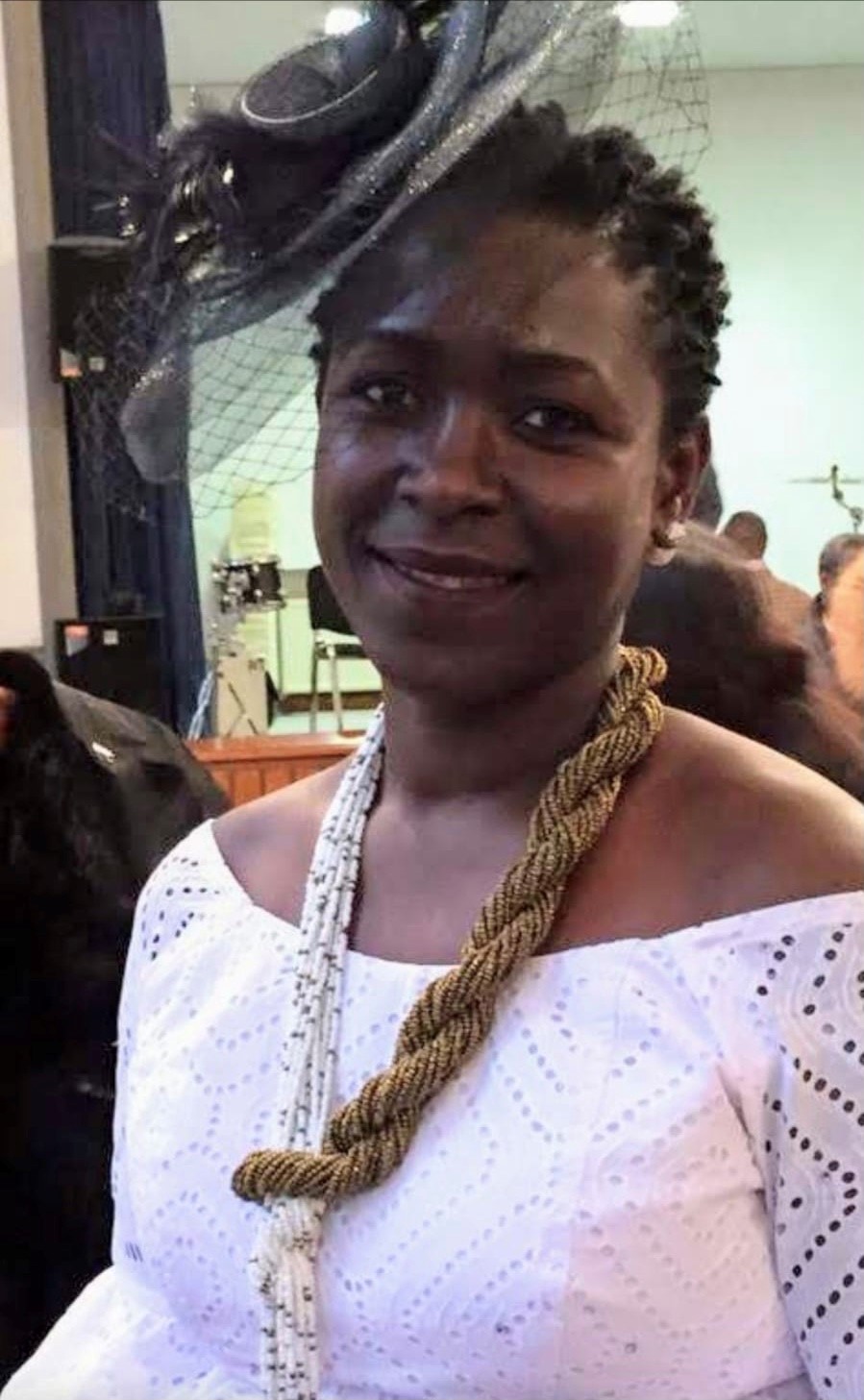 KATHERINE ABA QUARCOO
Board Member
---
Mrs. Katherine Aba Quarcoo currently works with Moosbach & Kanne (GmbH) Company as a Professional Surface Coater in Germany. She is married with two Children and lives in Western part of Germany-Solingen. She hails from Ghana where she pursued her Tertiary level education at the Takoradi Polytechnic (Western Region of Ghana) in West Africa. She is very passionate about supporting the less privileged. At her leisure moments she loves to sing, read and also doing the work of God.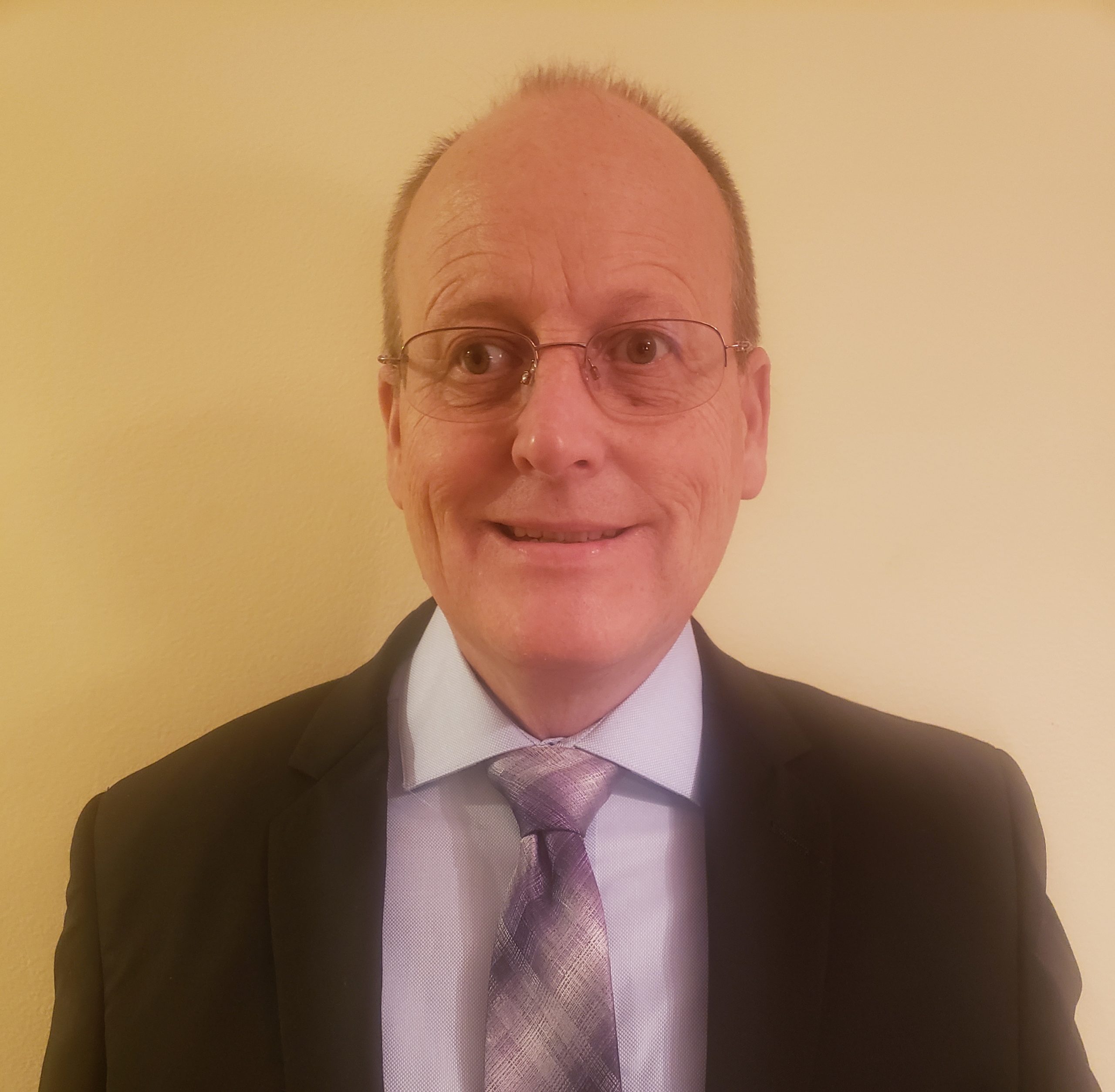 PASTOR BRAD PRICE
Board Member
---
Pastor Bradly Richard Price is a 1984 graduate of Virginia Tech with BS in Management. He was a student at Global University and Liberty Home Bible Institute. Brad has faithfully served the Lord since rededicating his life to Christ in 1985. He and his wife Sara have been married for 31 years. They have been on numerous short term mission trips to his wife's home country of Guatemala as well as El Salvador, Mexico preaching the gospel and sharing the love of Jesus Christ. They were credentialed by the Assemblies of God (USA). Brad currently serves as a pastor with "DC for Jesus", a ministry whose focus is advancing the Kingdom of God through evangelism and discipleship.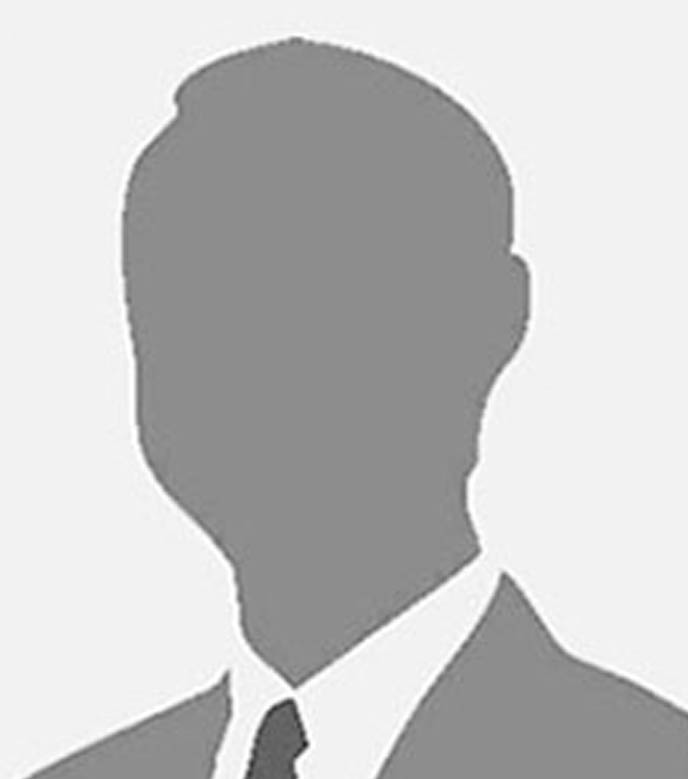 NANA ADU TWUM BARIMAN
Board Member
---
Mr. Adu is the Chief Executive Officer of Digital Innova Company. He has been a software developer with over 18 years' experience in Education, Natural Resource, Agriculture and Government Sector System Developments. He is currently the developer lead for the Secondary Education Improvement Programme (SEIP) sponsored by the World Bank in conjunction with the Ministry of Education. He was also the lead Systems Developer for the National Traceability System under the auspices of the Ghana Export Promotion Authority, selected as a Traceability Expert by UNIDO for the agricultural traceability in Ghana. He also worked as the team lead for the Vessel Registry System for Fisheries Commission. Nana Adu is married with two children. He is very pious, hardworking, critical thinker and a passionate philanthropist.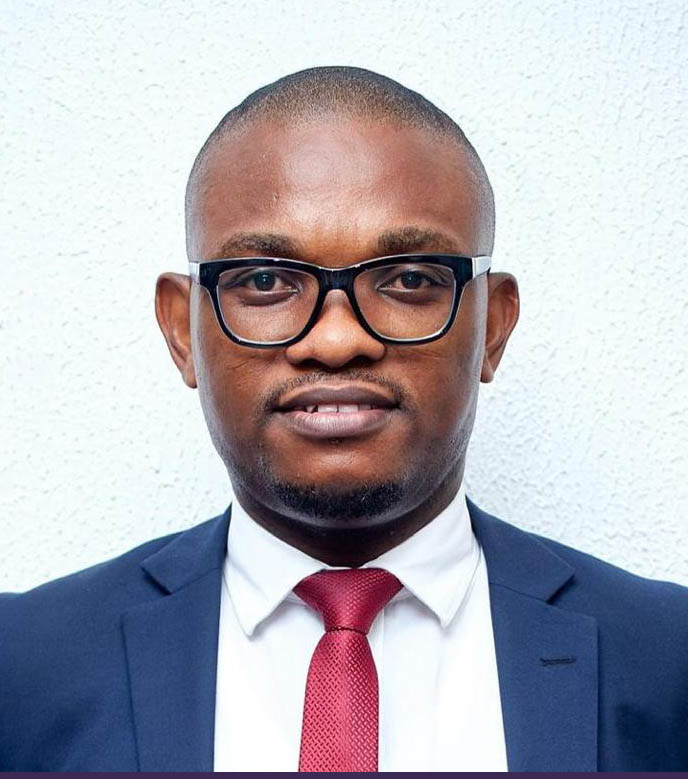 REV. JAMES NII KLOTEY QUAYE
Board Member
---
Rev. James Nii Klotey Quaye is a pastor at Grace Chapel International and he is the branch pastor of Weija . He is also the Cluster Manager at Consolidate Bank Ghana. He is very passionate about God's work and he goes all out in helping the Less Privileged. He is married with 3 children.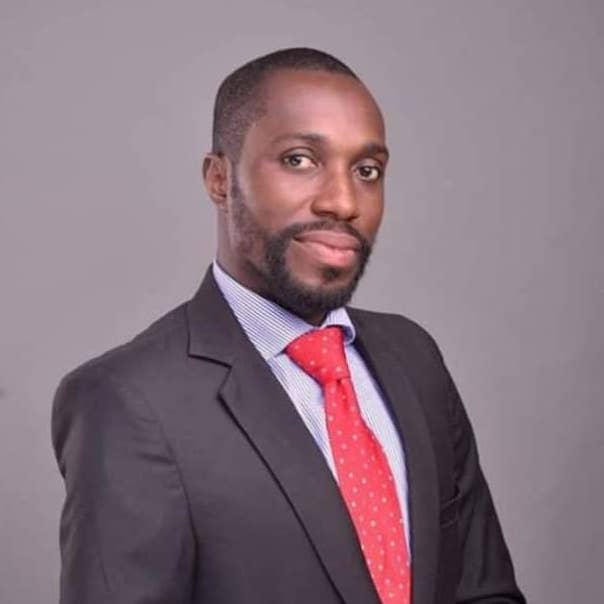 PAUL APPIAH-KONADU, PhD
Research Director
---
Paul Appiah-Konadu holds a PhD in CSR and Sustainability from the University of Brescia, Italy, an Mphil in Economics from the University of Ghana, Legon and a Bachelors Degree in Economics from KNUST, Kumasi. Paul is a Postdoctoral Research Fellow at the Impact Investing Knowledge Center at the Lagos Business School, Nigeria. He was a lecturer of economics at Marshalls University, Ghana from 2015 to 2018. His research interest areas are energy economics, development economics, sustainability/ESG integration in business, impact investing and inclusive development. Paul has published 12 research papers in peer-reviewed journals on various topics including risk management, environmental sustainability, sustainable energy, sustainable banking among others. Paul is a versatile, result-oriented and self-motivated gentleman who has a passion to advance sustainability/ESG integration and reporting among businesses in Africa.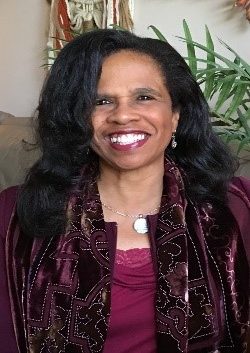 DR. SHERRY B. SCOTT - Founder SOAR Ministries Inc.
Grant and Fund Raising Manager
---
Dr. Scott is the founder of SOAR Ministries Inc. (Supportive Opportunities for Advancement and Renewal). Dr. Scott taught occupational therapy, health and wellness and communication 20 years as an associate professor at Howard University in Washington DC. Dr. Scott serves as a dance fitness instructor with a special emphasis on the older adult, 60 years and older. Dr. Scott received her certification for Fall Prevention Specialist and a Matter of Balance coach through the Northern Virginia Falls Prevention Alliance. Dr. Scott has been a dance fitness instructor for older adults 60 years and older for 6 years serving the Northern Virginia community. She currently provides occupational therapy home health services to older adults 65 years plus. She addresses functional mobility and promotes functional ADL and IADL skills needed to age well in place. Through SOAR Ministries Inc, offers Kingdom Advancement & Renewal Centers (ARC), providing renewal and restorations opportunities for spiritual growth.
Dr. Scott is a retired associate professor from Howard University in Washington D.C. She taught in the Department of Occupational Therapy for 20 years. Dr. Scott focused her scholarly productivity in the area of healthcare service delivery to pediatrics, adults, and underserved populations in urban communities. Specifically, Dr. Scott has developed an interdisciplinary community-based health care course for allied health students. This state-of-the-art course incorporates a service-learning approach to teach and train students on communication and cultural competence skills necessary to more effectively assess and meet the healthcare needs of underserved populations in community-based settings. The course emerged from an external grant project funded through the Department of Health and Human Services. The grant project was established to provide experiential learning opportunities for allied health students in various urban settings. Dr. Scott serves as a health care consultant for several homeless shelters in the Washington DC area. Dr Scott has been funded for several internal and extramural grant projects in the area of community-based intervention for the health underserved.
Dr. Scott has authored the "Choices 2.0; Your Move; God in My Coffee Book Series: My Cup Overflows; Enjoy a Fresh New Cup; 31 Days of Praise to Renew Your Cup and Intimacy With God" She has ministers for over 20 years as a teacher and speaker sharing inspirational messages at conferences, workshops, and retreats. Dr. Scott is a co-pastor at Melodies Café Church. Dr. Scott also enjoys hosting her online YouTube Channels: God In My Coffee, Dr Sherry Scott and Melodies Café Church. www.SOARMinistriesInc.org.