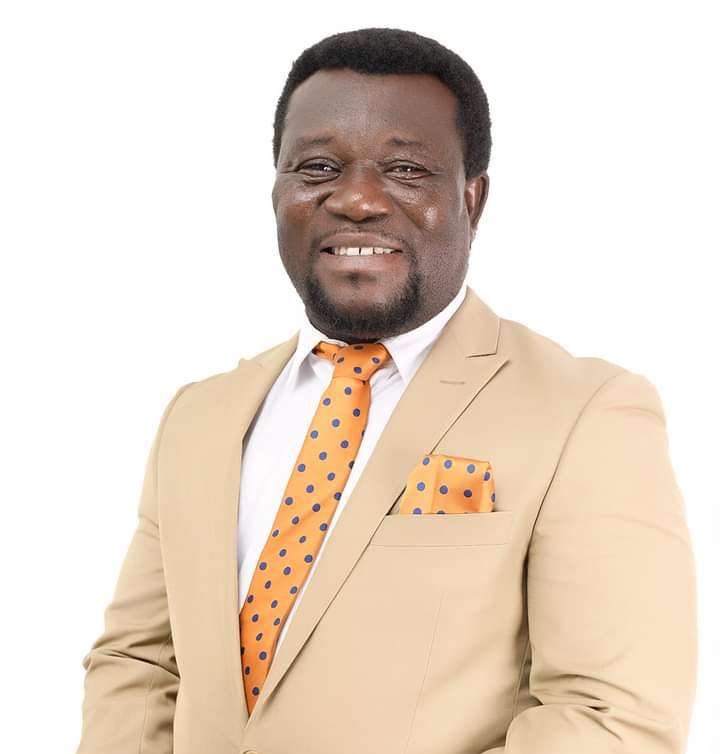 APOSTLE ORAL BLANKSON
...
---
Apostle Oral Blankson is the Founder and General Overseer of the International Covenant Worship Centre in Ghana. He is a married man with a Child who has a soft heart towards the poor and less privilege in society. He is a missionary who has travelled to the Eastern part of African to impact lives.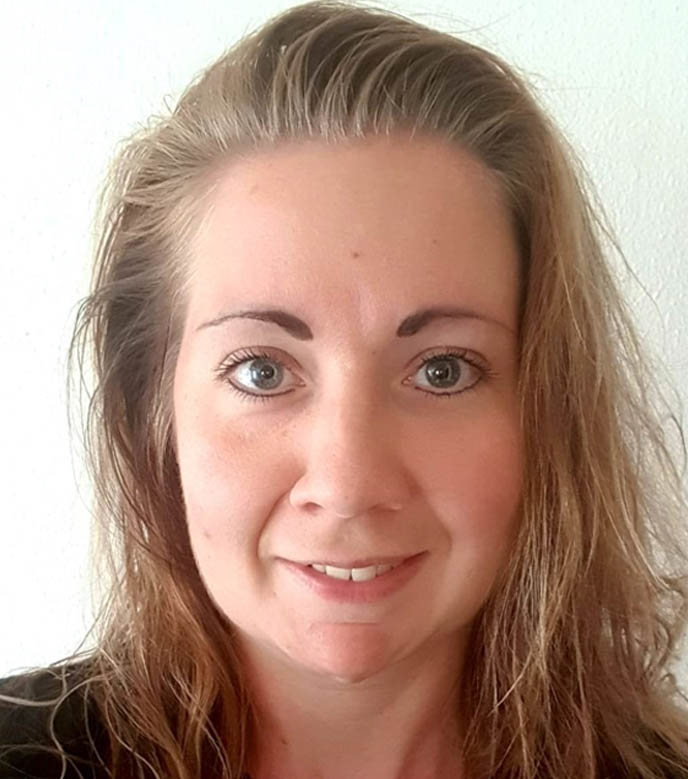 MARIANNE PEN
...
---
Marianne Pen is the Chief Executive Officer of CRESI in Holland. She was the Product Manager for West Africa, in charge of Export at the Royal Smilde Foods BV, Heerenveen (Marketing and Communication Department). She held the position of Product Manager and Desk Manager in customer service with the company from 2007 to 2020. In 2007 she served as a Sensory Assistant in the field of Research and Development at the Friesland Foods BV, Wolvega. Marianna holds a Diploma in Bachelor of Commerce from the Hanzehogeschool of Food and Business Groningen, where she specialized in Business Class Entrepreneurship. She hails from the Northern part of Netherlands together with her husband and three children. Aside being creative and enjoying outing with her pet, she is dedicated, driven and very passionate about the well-being of Africa especially underprivileged children.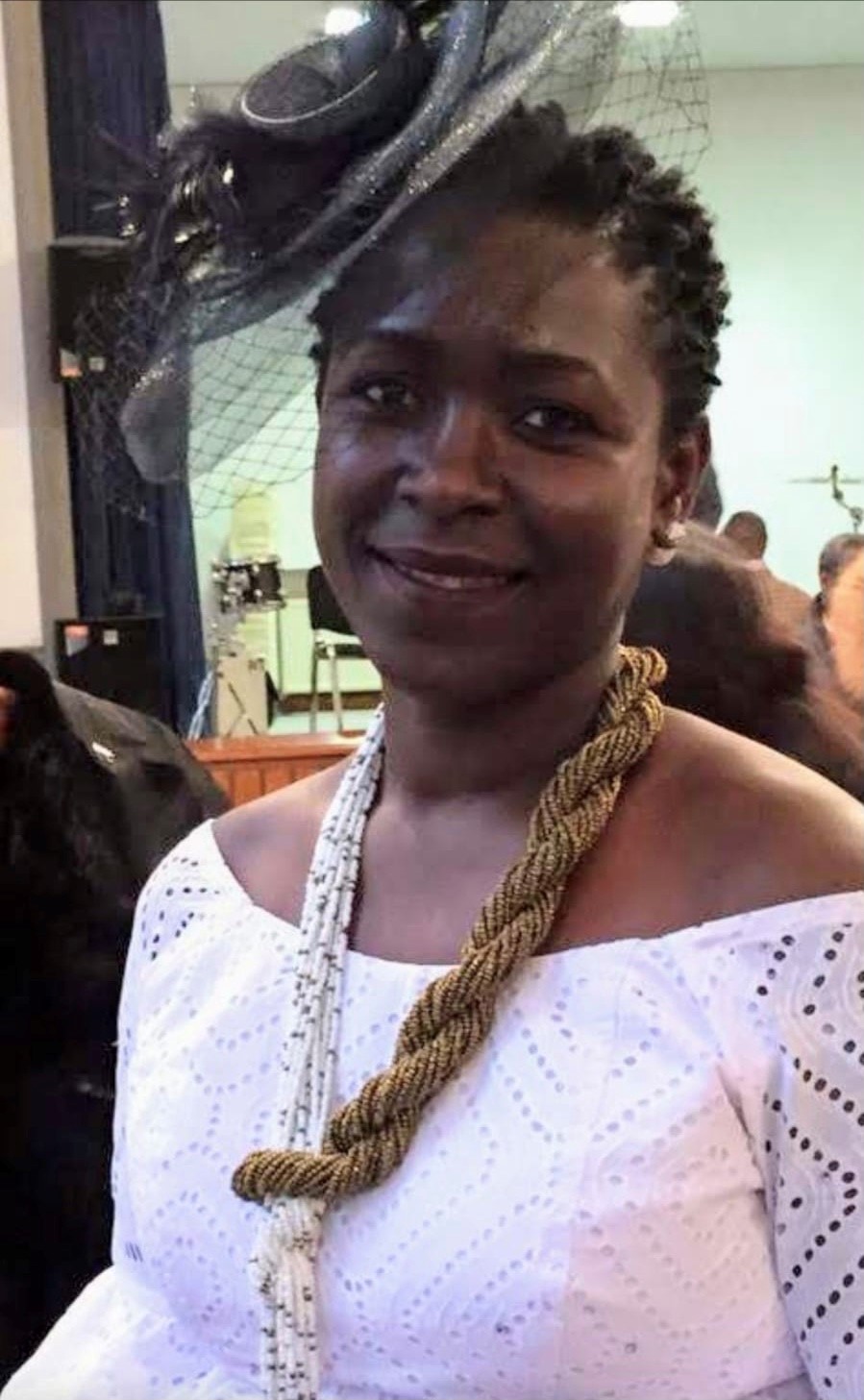 KATHERINE ABA QUARCOO
...
---
Mrs. Katherine Aba Quarcoo currently works with Moosbach & Kanne (GmbH) Company as a Professional Surface Coater in Germany. She is married with two Children and lives in Western part of Germany-Solingen. She hails from Ghana where she pursued her Tertiary level education at the Takoradi Polytechnic (Western Region of Ghana) in West Africa. She is very passionate about supporting the less privileged. At her leisure moments she loves to sing, read and also doing the work of God.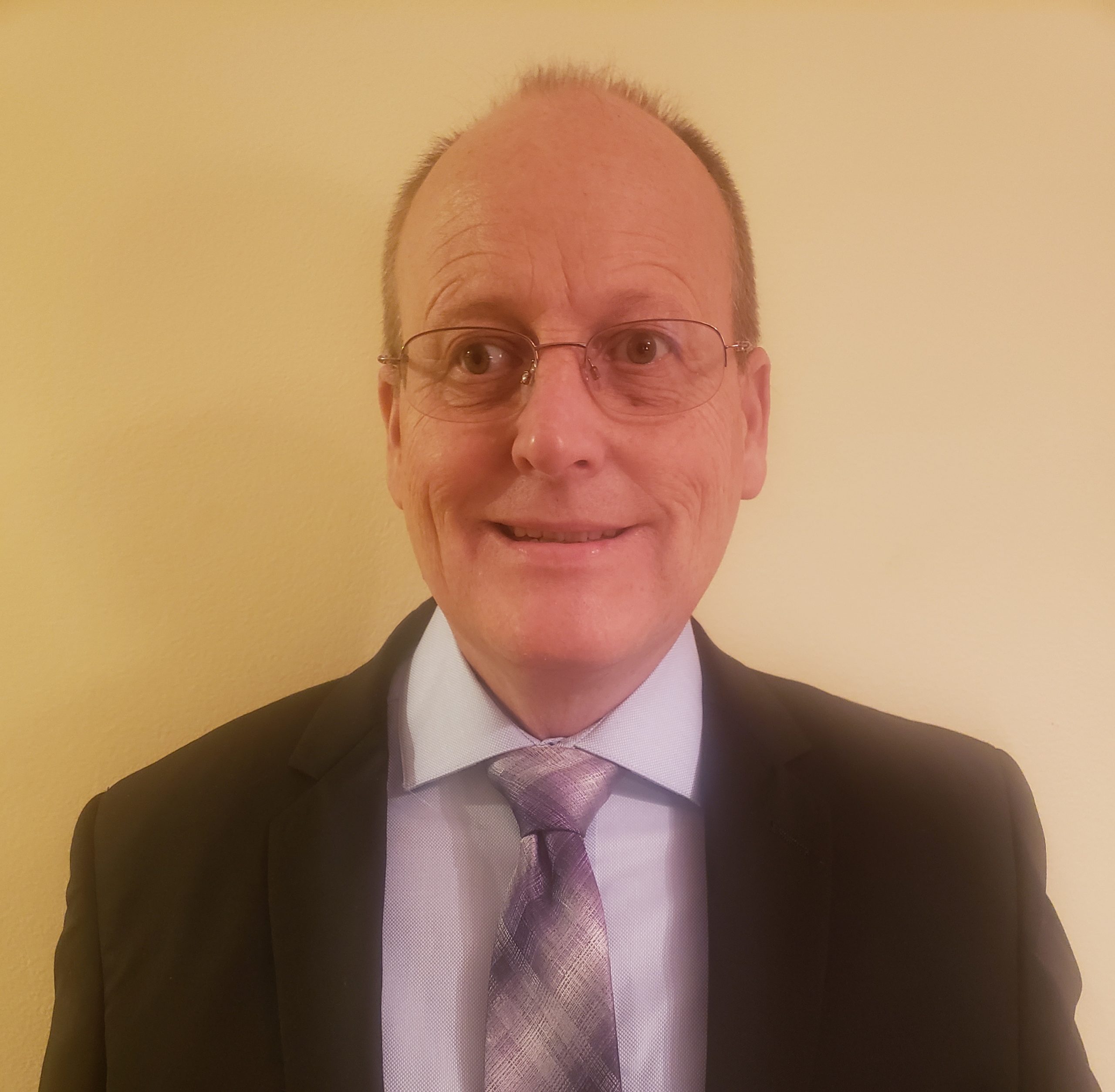 PASTOR BRAD PRICE
...
---
Pastor Bradly Richard Price is a 1984 graduate of Virginia Tech with BS in Management. He was a student at Global University and Liberty Home Bible Institute. Brad has faithfully served the Lord since rededicating his life to Christ in 1985. He and his wife Sara have been married for 31 years. They have been on numerous short term mission trips to his wife's home country of Guatemala as well as El Salvador, Mexico preaching the gospel and sharing the love of Jesus Christ. They were credentialed by the Assemblies of God (USA). Brad currently serves as a pastor with "DC for Jesus", a ministry whose focus is advancing the Kingdom of God through evangelism and discipleship.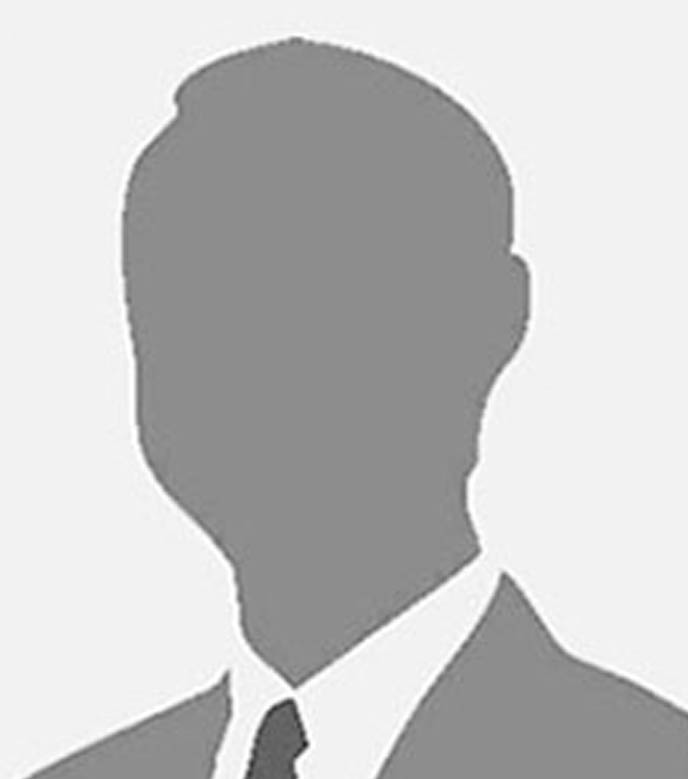 NANA ADU TWUM BARIMAN
...
---
Mr. Adu is the Chief Executive Officer of Digital Innova Company. He has been a software developer with over 18 years' experience in Education, Natural Resource, Agriculture and Government Sector System Developments. He is currently the developer lead for the Secondary Education Improvement Programme (SEIP) sponsored by the World Bank in conjunction with the Ministry of Education. He was also the lead Systems Developer for the National Traceability System under the auspices of the Ghana Export Promotion Authority, selected as a Traceability Expert by UNIDO for the agricultural traceability in Ghana. He also worked as the team lead for the Vessel Registry System for Fisheries Commission. Nana Adu is married with two children. He is very pious, hardworking, critical thinker and a passionate philanthropist.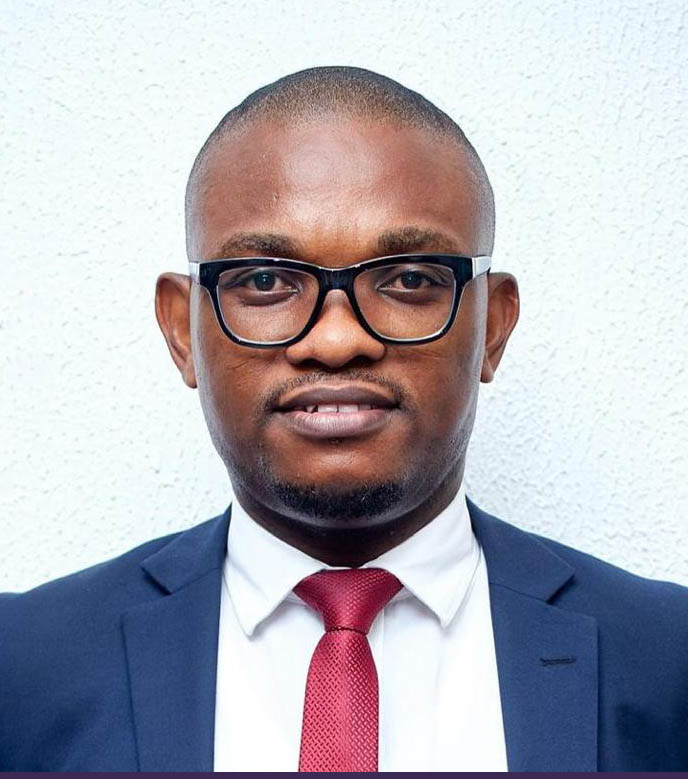 REV. JAMES NII KLOTEY QUAYE
...
---
Rev. James Nii Klotey Quaye is a pastor at Grace Chapel International and he is the branch pastor of Weija . He is also the Cluster Manager at Consolidate Bank Ghana. He is very passionate about God's work and he goes all out in helping the Less Privileged. He is married with 3 children.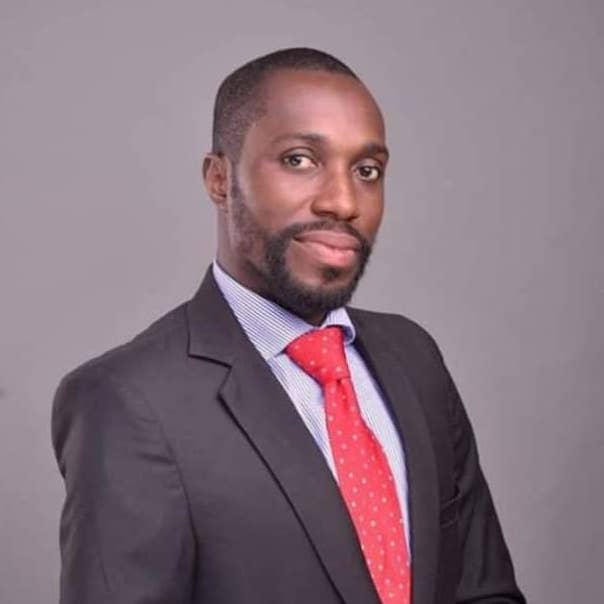 PAUL APPIAH-KONADU, PhD
Research Director
---
Paul Appiah-Konadu holds a PhD in CSR and Sustainability from the University of Brescia, Italy, an Mphil in Economics from the University of Ghana, Legon and a Bachelors Degree in Economics from KNUST, Kumasi. Paul is a Postdoctoral Research Fellow at the Impact Investing Knowledge Center at the Lagos Business School, Nigeria. He was a lecturer of economics at Marshalls University, Ghana from 2015 to 2018. His research interest areas are energy economics, development economics, sustainability/ESG integration in business, impact investing and inclusive development. Paul has published 12 research papers in peer-reviewed journals on various topics including risk management, environmental sustainability, sustainable energy, sustainable banking among others. Paul is a versatile, result-oriented and self-motivated gentleman who has a passion to advance sustainability/ESG integration and reporting among businesses in Africa.