---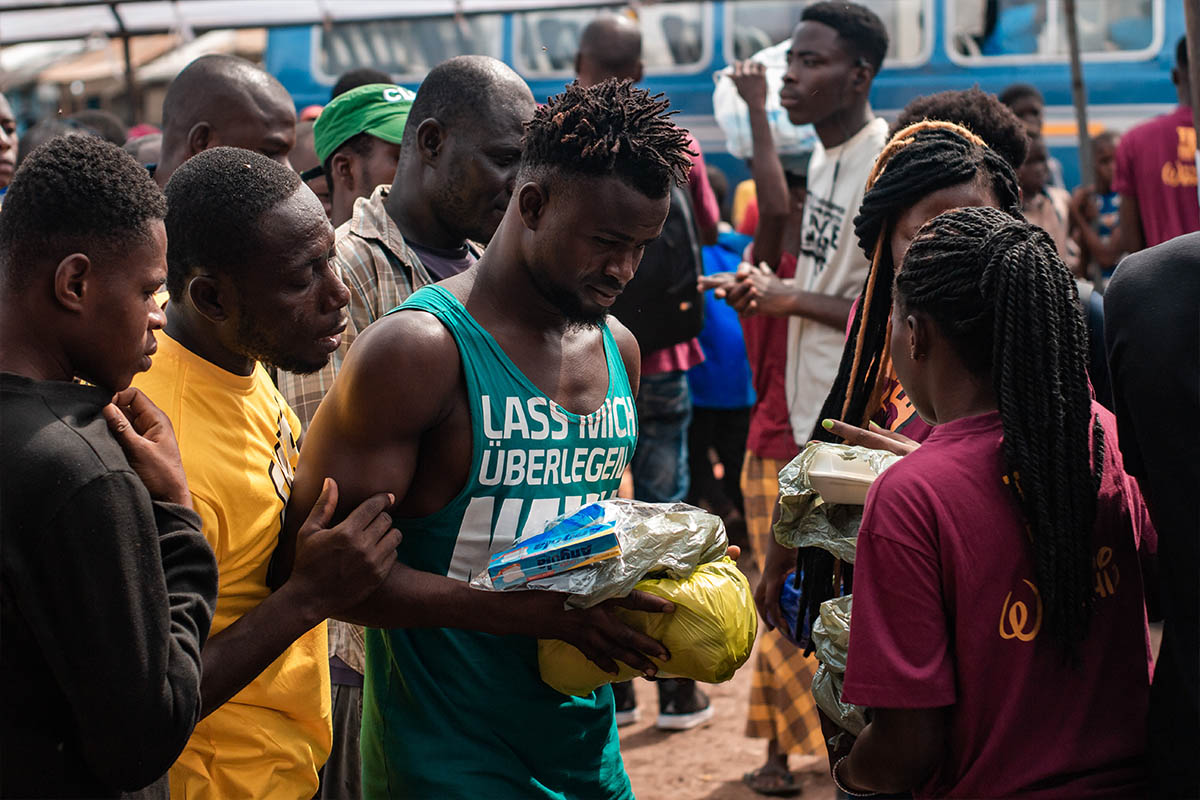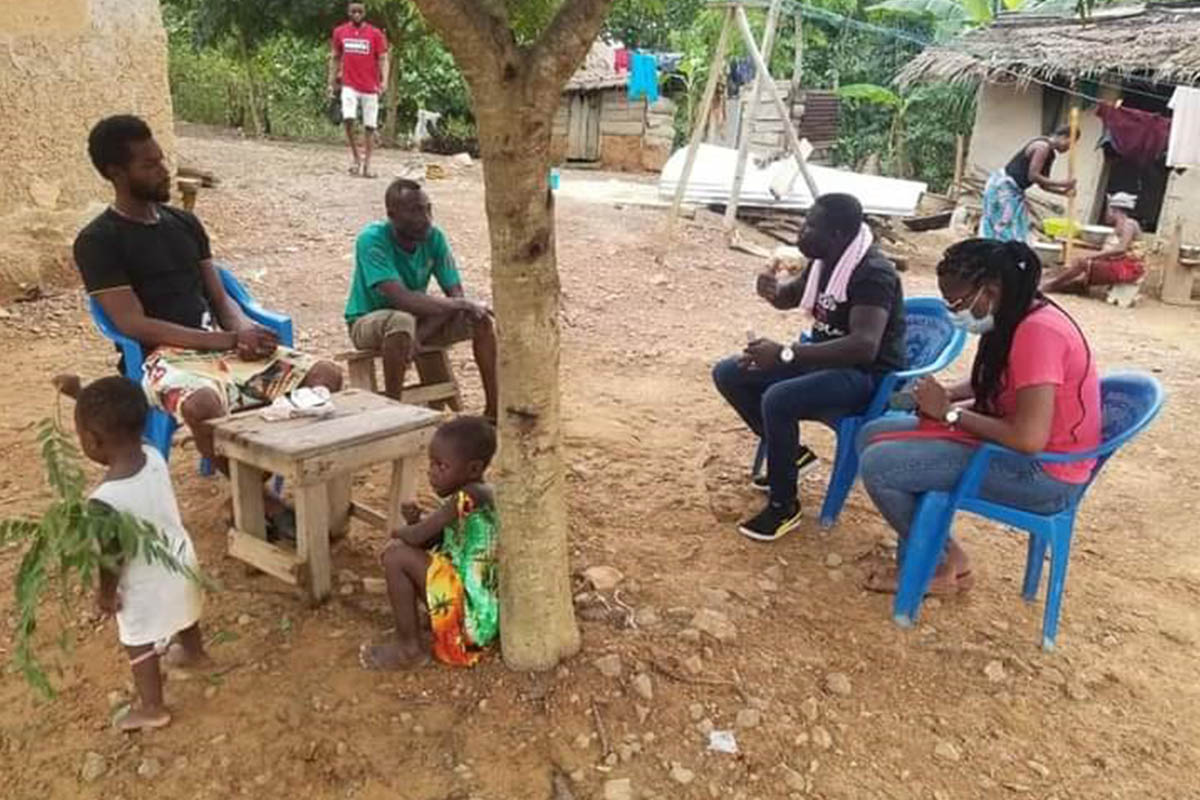 ---
History
---
True Worshippers Prophetic Dance Ministries (TWPDM) is a non-governmental organization that adapts evidenced-based intensive support models of providing homes for the homeless and at-risk youths and creating opportunities for them to transform the current continuum of care from managing homelessness to ending homelessness.


TWPDM designs and implements humanitarian and spiritual programs that (a) build capacity, develop opportunities, and save lives of homeless and at-risk children and (b) promote discipleship toward a relationship with Christ, transformation, and a restored image of dignity and true identity in Jesus Christ. We believe in collaboration as we know this work is bigger than any one organization.
We imagine the best way to provide effective and sustainable solutions to the needs of the homeless and at-risk children is by collaborating with partners to empower them and increase their capacity. We support homeless and at-risk children while bringing about sustainable change that reduces the need for being homeless and at-risk.
---
Our Story
---
God has given us gifts and talents to fulfill his divine purpose for our lives. Many people though are gifted, yet in their comfort zones where they do not use any of these gifts and talents. In light of this, the need to start this ministry is to help people including the vulnerable to stir up, uncover and discover their God given talent in order to fulfill their divine purposes.

The Ministry got started when the founder realized that we could better serve humanity by providing support to the less privileged as a result of empowering them to become agents of change in their various communities.

When founded in 2013, we had no idea that our impact on society will be so great as evident today; however, over the years, the one thing that has always stayed the same is our passion and commitment to empowering and putting smiles on the faces of people everywhere. In the past 7 years, the ministry has seen a great transformation and godly impact in the lives of various community members through our flagship programs.

On 19th December 2016, the Organization was registered at The Registrar General's Department of Ghana. Throughout our history, we have worked toward the single purpose of serving God and man through prophetic dance and charitable deeds. That is, we strive to Promote, Develop and Protect the cause of the Needy and Vulnerable by seeking their good and wellbeing.

Each year has been an opportunity to bring into reality our flagship programs through the unwavering dedication of individual sponsors which has helped our mission come to life. We would not be where we are today without the support of our individual donors which has been key in shaping our programs. From here, we look to the future with confidence.
---